Versus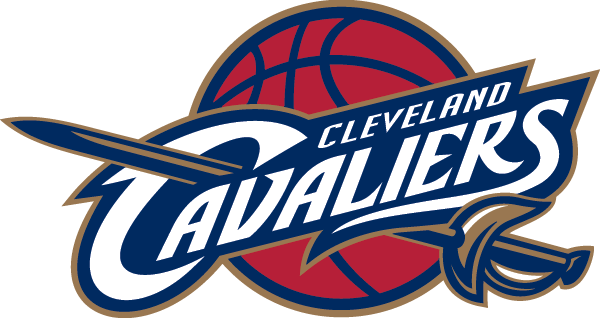 Just two days before Christmas will the Warriors hand Cleveland an early gift tonight much like what they did in New Jersey. Or much like is a useful trait bounce back and surpise us all. Cleveland have so far reminded me of the Miami Heat of 2007 so caught up in the success and aura of winning an NBA title that medicocity awaited them the next year as their 12-15 record shows. Needless to say however they do contain an NBA Superstar and going by whats happening today former Bay area athletes have a tendency to own their team see Jeff Garcia and his 12-20, 196 yards 1TD performance against the Niners. This means that Larry Hughes could just as easily get out of his shooting performance right now 10.1 PPG and a horrendous 35% from the Field isn't cutting it.
Monta and Baron should exploit the backcourt easily enough obviously Gibson and Pavlovic aren't to the same quality as Kidd as Carter so they should have their share of points. I'm also looking forward to the Eastern European matchup of Beans and Illgauskas even though he gives up 3 inches of height I wouldn't be surprised to see us run more. The 7th and 8th quarters of a back to back are often the most exhausting so for us to stand any chance we whave to get up big when it counts.
This Blog wishes all the loyal readers a happy Christmas and a merry New year.
Hopefully all these Christmas clips will keep you entertained in the time u to the game.
Go Warriors
Be sure to check out the excellent
Fire Mike Brown blog
and how he believes Andre Miller could solve some of the problems Clevelands facing
Perdictions
Gibson hits 6 3's
LeBron falls one assist shy of a triple double
Davis gets 25 and 10
Warriors by 3